Whats Up!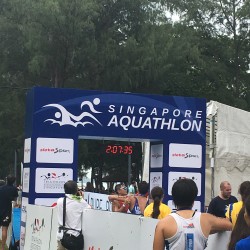 The Singapore Biathlon used to be organised by the Singapore Navy.  The 1.5km Swim and 10km Run has always been the Singapore Navy's important event for the year, however, 2012 has been the last year to be organised by Singapore Navy.  2015, I happen to chance upon the meta series, and I realise that they have been doing all these dual, BI and Tri.  Meta Sport has been organising Bi, Dual and Triathlon to heighten the awareness of the two and three sportalons in Singapore.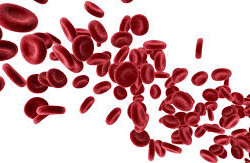 What is Blood Sugar?
It is the level of sugar or glucose ( the most simplified form of sugar ) transported in your blood stream to supply energy to all the cells in your body.  These sugars are made from the food we eat.  The human body regulates blood glucose levels so that it will not be too high or too low, which is resultant in the ability to perform in your day to day tasks.  Glucose is the main energy for your muscles, metabolism and brain.  After you eat, the glucose enters the bloodstream fast and cause an increase in your blood sugar level.  The pancreas then revs its production of insulin, a hormone that helps the cells absorb glucose and use it to function.
Previous
Next