Whats Up!
Lastest updates on HealthoBeing Posts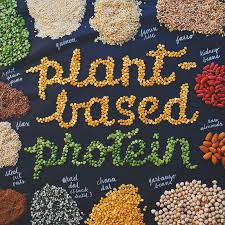 Protein is an important nutrient to repair your wear and tear.  Although there are many school of thoughts about protein, that it should be animal based for more strength and energy.  However, we sometimes overlook the power of plant based protein.  Protein not only helps to repair our muscle tissue but also required in the maintenance of a wide array of bodily functions: preserving the right amount of bone mass, strengthen the immune system, provide strength and also prevention of fatigue.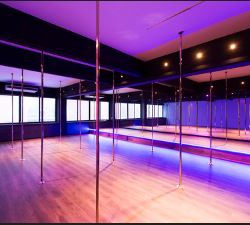 Pole dancing and Pole art is becoming a very popular sport in Singapore.  Not only that, neighbouring countries are also starting to have many Pole Studios running classes for pole lovers.
Previous
Next